ManageMore Learning Center
Welcome to the
ManageMore Learning Center!
Here you will find topics of interest to users of ManageMore Business Software. Take some time to browse the articles, and you will be sure to find some useful tools for a more efficient and profitable business.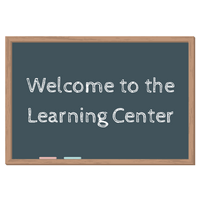 In this lesson, we will show you how to install the eConnect Plug-In for WordPress and WooCommerce. This plug-in allows you to link your ManageMore Business Software with the popular WooCommerce shopping cart for WordPress. Once linked, you can import products directly from your ManageMore inventory, and automatically send orders to ManageMore when they are placed on your website.
read more