ManageMore Learning Center
Welcome to the
ManageMore Learning Center!
Here you will find topics of interest to users of ManageMore Business Software. Take some time to browse the articles, and you will be sure to find some useful tools for a more efficient and profitable business.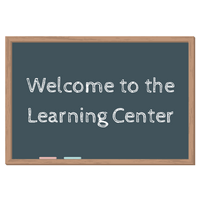 In this article we will discuss how to set up and use the IntellAlert feature, to provide automatic and on-demand notification of events in the ManageMore program. With IntellAlert, you can connect your program to Pushbullet and/or IFTTT (If This, Then That) to...
read more