ManageMore Learning Center
Welcome to the
ManageMore Learning Center!
Here you will find topics of interest to users of ManageMore Business Software. Take some time to browse the articles, and you will be sure to find some useful tools for a more efficient and profitable business.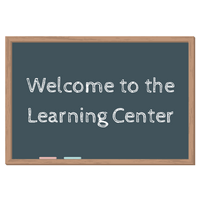 In this lesson, we will explore how to implement and use the recurring billing features of ManageMore Business Software. The powerful and easy to use system lets you charge customers on a regular basis for flat rate and metered (usage-based) charges.
read more