Key Features
ManageMore Business Software is a complete solution, capable of handling every area of your business.  With one software solution, your processes are simplified and streamlined.  Take your business to new heights with the only business management software designed from the ground up for your entire operation.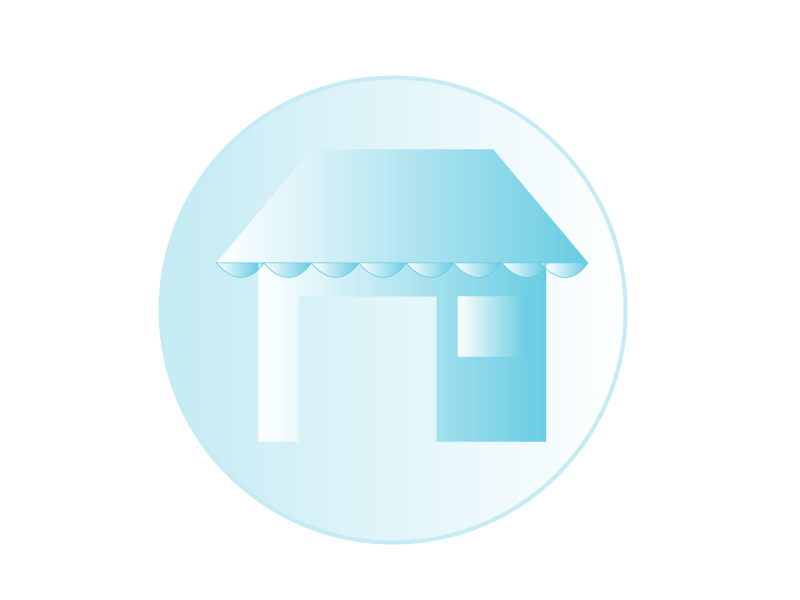 Allowing retailers of all sizes to efficiently operate a brick-and-mortar storefront, with near-universal equipment support.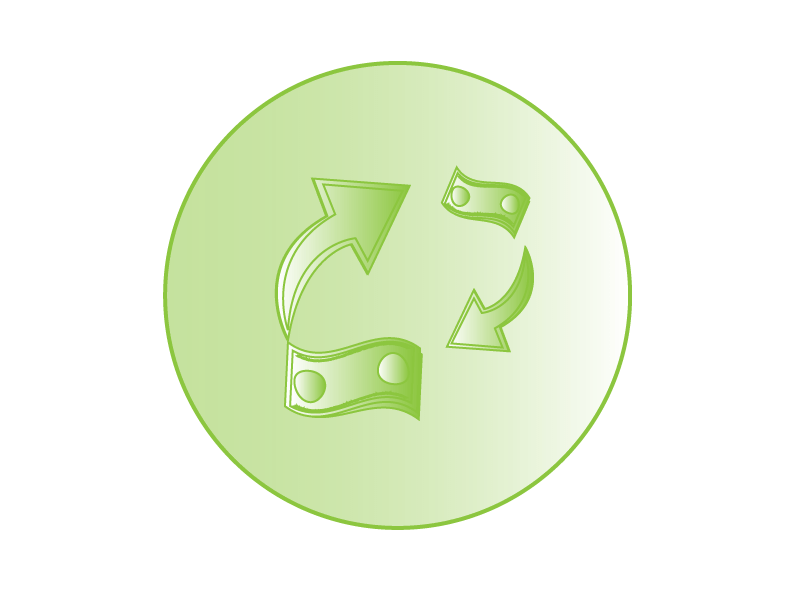 Easily generate charges to customers on a recurring basis and electronically distribute bills and collect funds.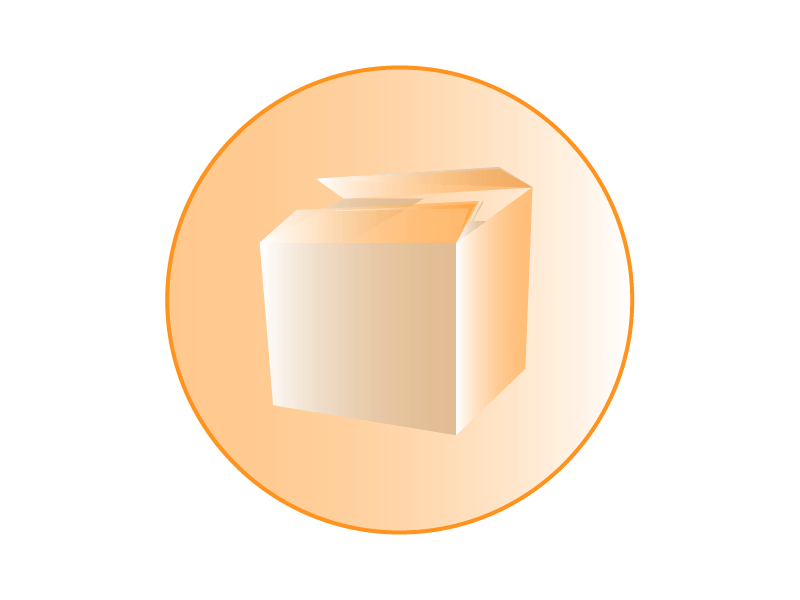 Comprehensive purchasing and inventory tracking capabilities help you maintain multi-location, serialized, and lot-based inventory.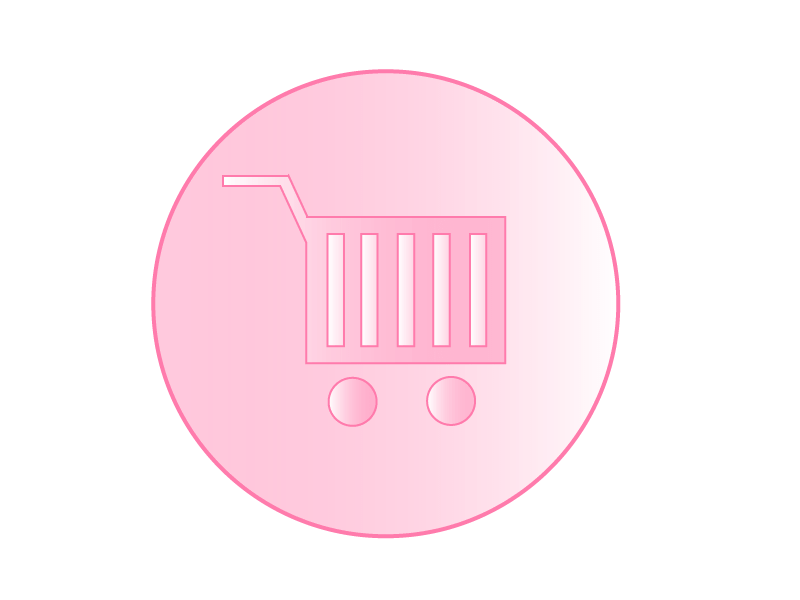 Connecting your business to customers using the latest internet and mobile technogies.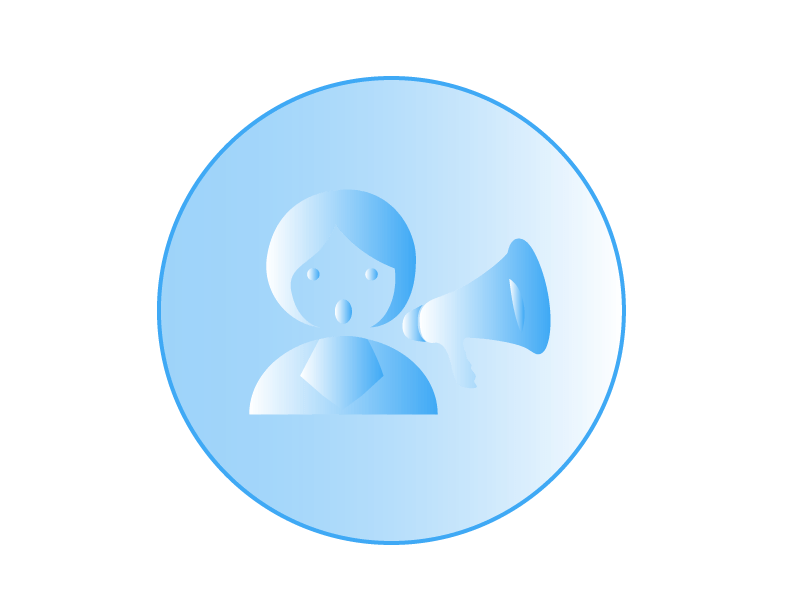 Helping you to reach more customers and connect, maintain and grow your relationships your with extisting customers.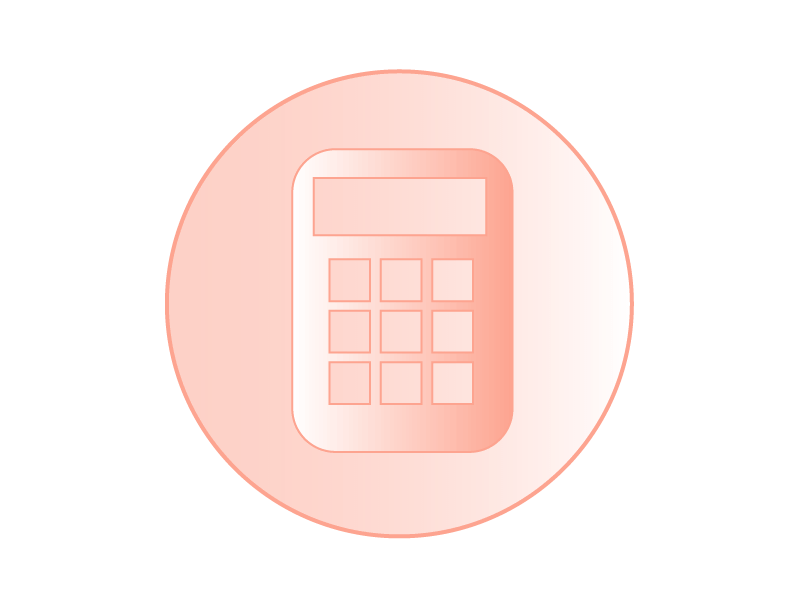 Built-in instant accounting and financial reporting to satisfy the pickiest accountants and bookkeepers.
Full accounting, inventory control software, CRM software, point of sale and invoicing software, billing software, email software, web-based shopping cart software, RMA software, contact manager, task scheduler, time and attendance, payroll, document management system and much more for small  to midsize business…
Try It Free