POS Hardware Compatibility
Looking to build your own POS Workstation?
Our ManageMore Product uniquely integrates its robust business software package with a powerful Point of Sale (POS) solution for Retail Businesses of all types. The best part of our POS system is that you get to decide what equipment is important to you for your business.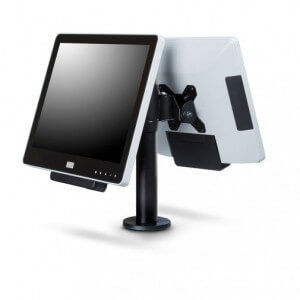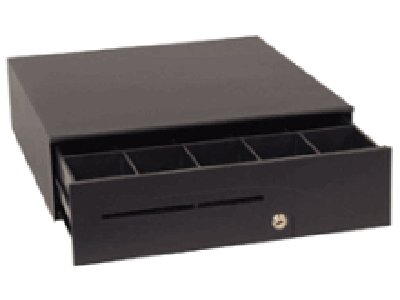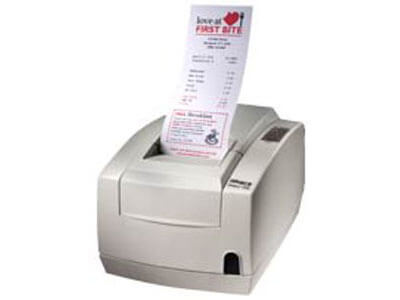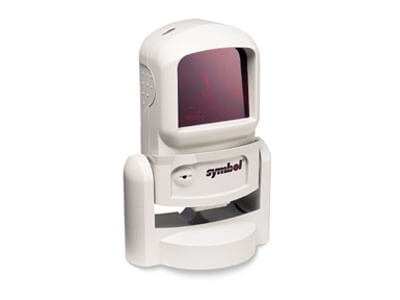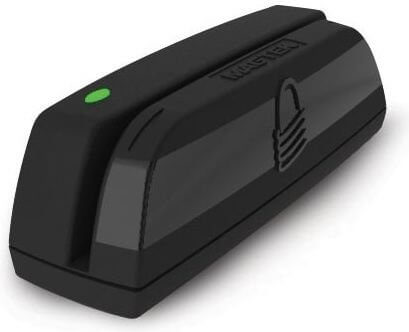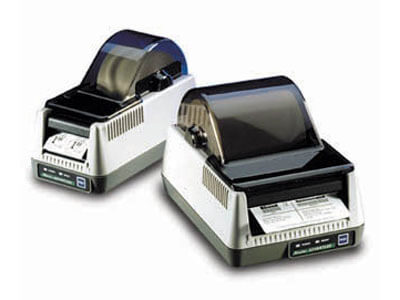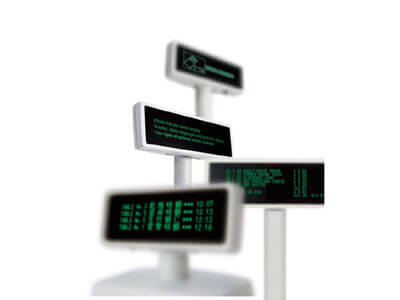 Save big dollars by constructing your own POS workstation with the features important to you. We'll show you how!
There are many POS manufacturers in the market today, and Intellisoft has engineered ManageMore to be compatible with the most popular vendors. This means that existing businesses will most likely never need to discard their investment in existing POS equipment, and new businesses will have many options to choose from.
Below is our list of preferred POS equipment manufacturers. Although our software may be compatible with other manufacturers not listed below, we cannot guarantee full compatibility with all POS devices made on the market or devices that claim to emulate/clone manufacturers listed below. If you are new to POS equipment, feel free to contact us for recommendations!
Scanners
Scanner must be a Keyboard/USB input model.
Metrologic

PSC

IDTech

Intermec

Wasp

Unitech

Opticon

Data Logic

Honeywell

Symbol
Cash Drawers
Drawer must be printer driven (usually attached to a receipt printer) or Serial Port based model.
MS Cash Drawer

APG Cash Drawer

Logic Controls

Indiana Cash Drawer

MMF

CBM Metal

PosiFlex
Card Readers
Card Reader (also referred to as a Stripe Reader) must be a Keyboard/USB/HID input model.
MagTek

POSX

ID Innovations

IDTech

Logic Controls

Opticon

Wasp

Unitech

PSC
Customer Facing Displays
Customer Facing Display requires dual display video card.
Samsung

ViewSonic

HP

Dell
Data Collectors
Data Collectors must be able to produce output in an ASCII Fixed Length or CSV format.
Unitech

PSC

Metrologic

Opticon
Receipt Printers
Receipt printers require a true Windows based printer driver.
Epson

Citizen

Star

Samsung

Ithaca

Dell
Label Printers
Label printers require a true Windows based printer driver.
Zebra

Cognitive

Dymo
POS Keyboards
POS Keyboards may contain built-in MSR and Barcode Reader.
Cherry

Logic Controls

Wasp
Pole Displays
Pole Display must be a Serial Port/USB based input model and must emulate Logic Controls.
Logic Controls

Partner Tech

POSX XP8200
DISCLAIMER: Intellisoft Solutions, Inc. is not affiliated with any of the manufacturers or vendors mentioned on this page. We cannot guarantee the reliability or compatibility of all POS equipment from the manufacturers mentioned above due to new models periodically introduced into the market. We strongly recommend customers who purchase the latest POS equipment to select popular models and/or buy from a reputable POS system vendor with an exchange or return policy.