Software Solutions for Cellular Dealers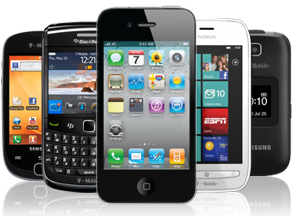 The Most Trusted Name in Cellular Dealer POS Software
Intellisoft is proud to offer the premiere industry cellular software solution for dealers of all kinds… completely integrated with our award winning ManageMore™ Point of Sale and Business Software. We offer an industry-specific add-on software tool to help alleviate the problems associated with running a cellular dealer retail store or wholesale operation. In fact, more cellular businesses rely on ManageMore™ for solving their industry problems than all other commercially sold products combined.
For years, we have worked closely with some of the largest service providers and their cellular dealers nationwide to create a series of unique industry features that benefit wireless companies of all sizes. We had you in mind when we designed the Cellular Manager™ module as your tool for business success.
Specifically for Cellular Dealers
To find out more about how ManageMore Business Software can make a big impact on your cellular operation, we invite you to click on the links provided here as well as reviewing the key features which set us apart from the rest.
Core Features for Cellular Dealers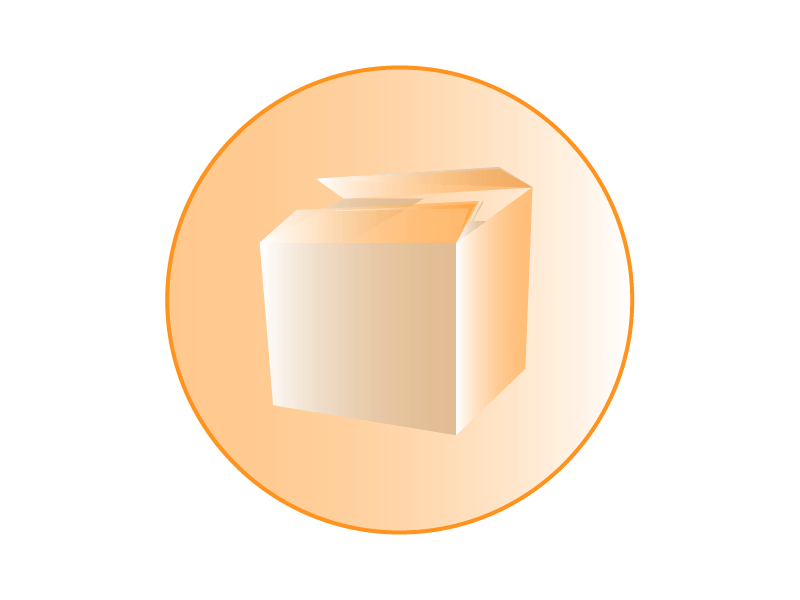 Comprehensive purchasing and inventory tracking capabilities help you maintain multi-location, serialized, and lot-based inventory.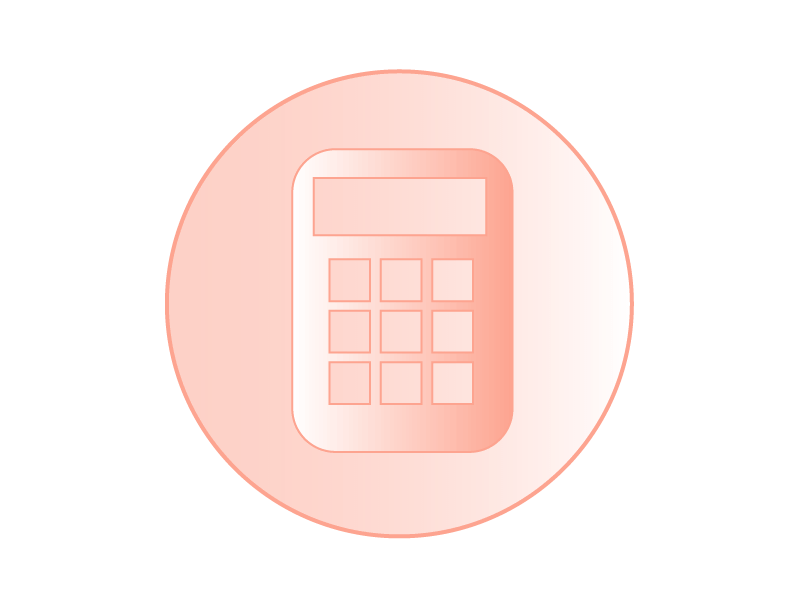 Built-in instant accounting and financial reporting to satisfy the pickiest accountants and bookkeepers.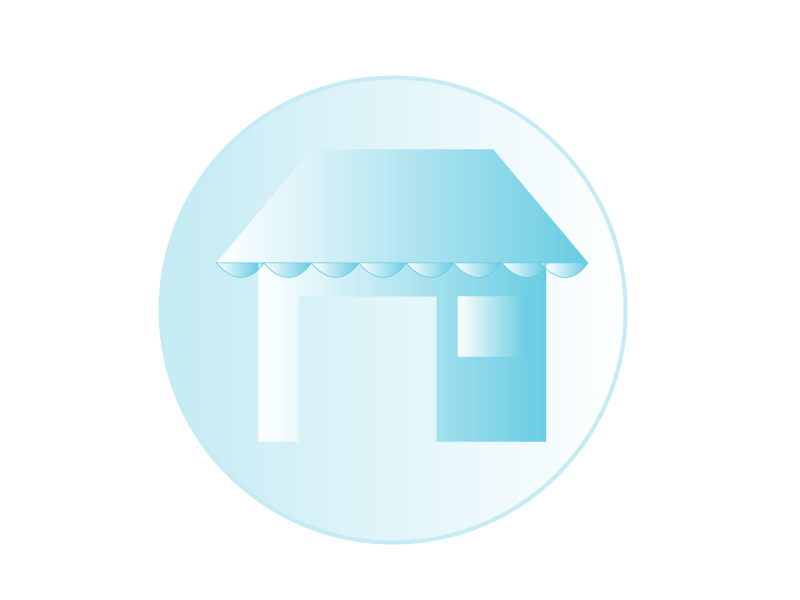 Allowing retailers of all sizes to efficiently operate a brick-and-mortar storefront, with near-universal equipment support.
More for Cellular Dealers
Discover how ManageMore solutions can benefit your cellular dealer operation with a wide array of business software solutions.
Find out why everyone in the cellular business is raving about this unique industry solution. Whether your business activates 100 phones or more than 10,000 phones a month, our cellular software solution is just right for you.
Intellisoft is the only software vendor that can provide you with critical industry-specific capabilities which are tightly integrated around a fully functioning accounting solution, point-of-sale, inventory control, email/task management, marketing and purchasing management software. We are also the only software provider that can offer both a software rental or purchase option that installs directly on your existing computer system. There are no risky web-based models to deal with here… just solid solutions that make sense.